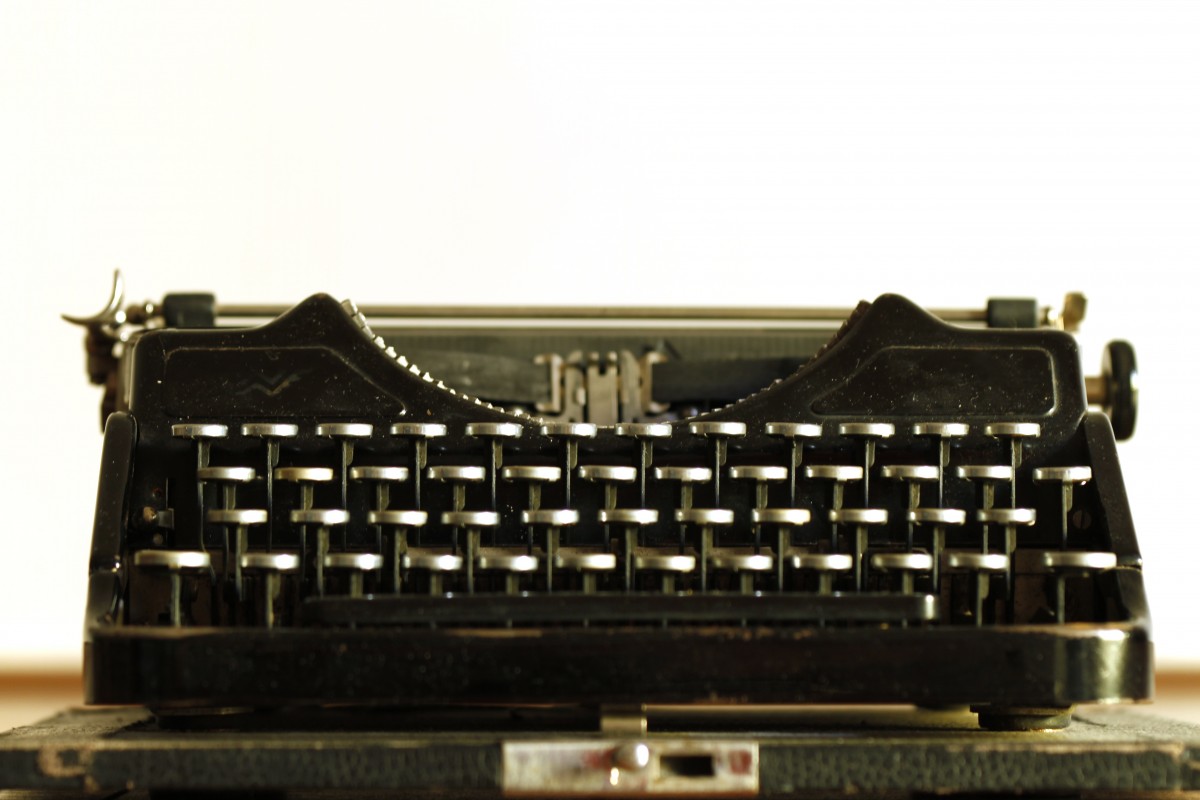 Peer-reviewed Publications
Research and insights gathered from professional experiences have been disseminated as published articles in research journals and book chapters.

Richards, K., Austin, K. & Gomez, K. and Gray, T. Chapter 3: iRemix Education: Engaging artists as teachers, In Barron, B., Pinkard, N. & Gomez, K. (Eds.), In The Digital Youth Network: Cultivating Digital Media Citizenship in Urban Communities. (2012).
Richards, K & Gomez, K (2010). Participants' views of affordances within an online social networking site. International Journal of Learning and Media.
Zwyica, J, Richards, K & Gomez, K (2010). Examining the Design and Affordances of a Scaffolded -­‐ Social Networking Site. On the Horizon: Special Edition. http://www.emeraldinsight.com/10.1108/10748121111107690